Beka-MAX Products Are the Answer to Your Lubrication Problems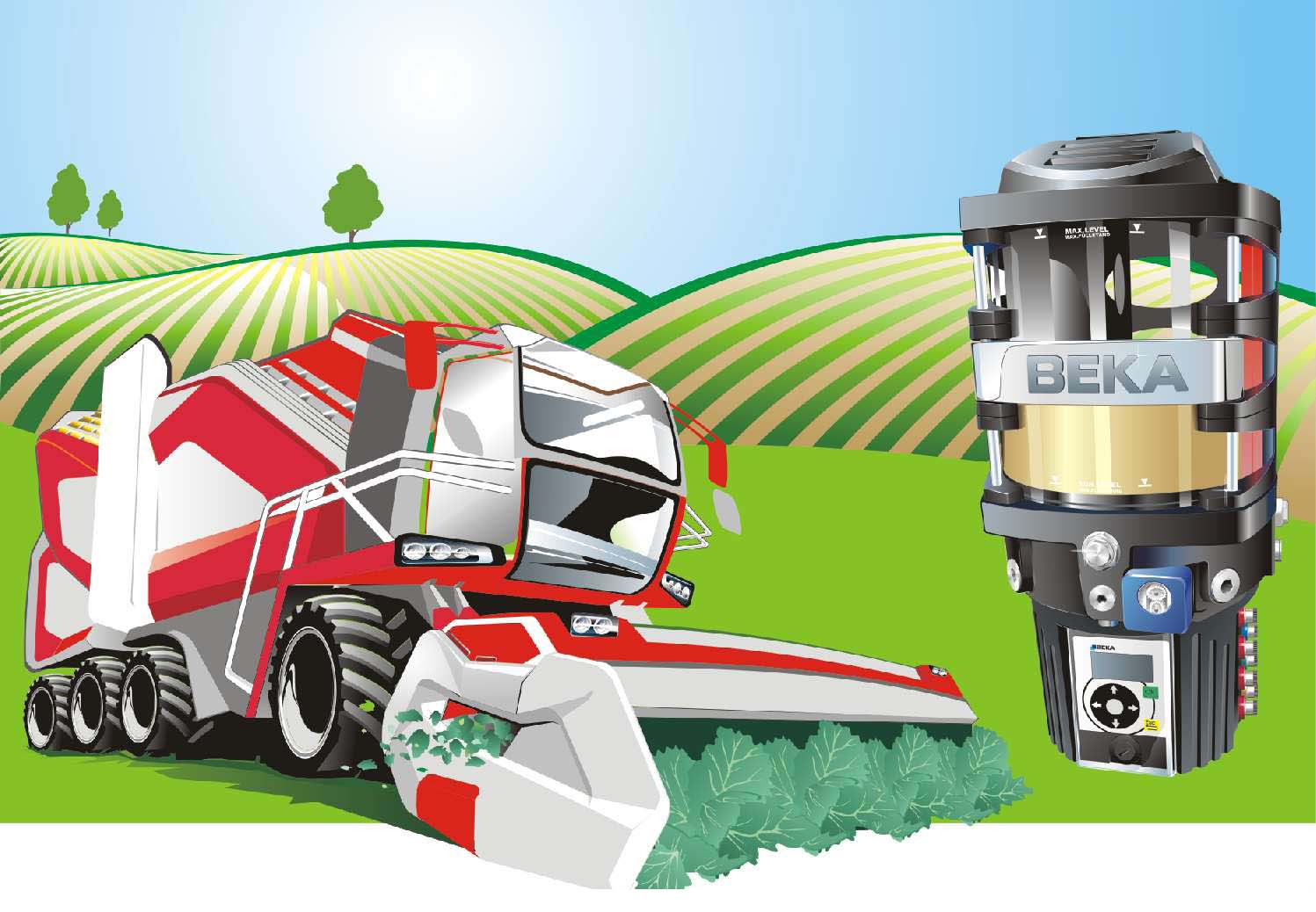 Agriculture
Beka-MAX automatic lubrication systems are ideal for use in the agricultural industry.
Central Lube Northwest provides systems for all vehicle and machine types - from tractors and sorting lines to combines and balers along with many more agricultural equipment applications.
Beka-MAX systems have many uses in the dairy industry as well. Milk Parlors will benefit from the addition of food grade lubrication systems. Manure pumps and spreaders can also be outfitted with automatic lubrication systems to greatly reduce downtime and maintenance costs.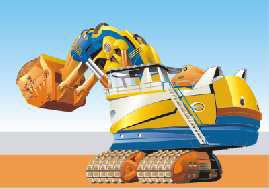 Construction
Central Lube Northwest supplies the high quality automatic lubrication systems required to keep equipment working properly and keep the work going in the construction industry.
BekaWorld systems are used in a wide variety of construction vehicles and machines including cranes, fork lifts, and loaders. Many options are available for automatic lubrication systems for construction equipment.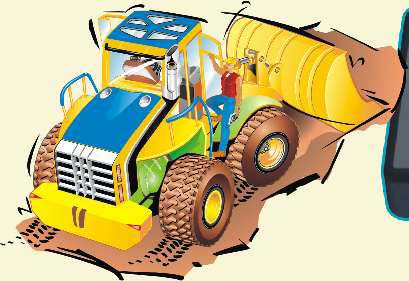 Earth Moving
Earth moving machines are designed to withstand the harshest of conditions. Machines and vehicles such as excavators, back hoes, and loaders would benefit greatly from the addition of a central lubrication system.
Each system is created to customers' specific needs. Many different system configurations are available depending on the customers' budget and goals.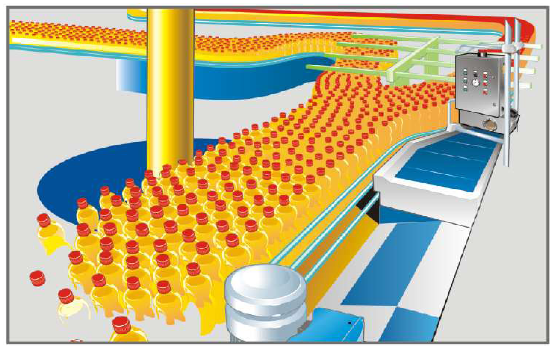 Food Packing
BekaWorld FOODLINE products deliver centralized lubrication systems to the packaging and filling industry. Innovative dry lube systems put an end to high water consumption, hygienic problems and damaged packaging.
A wide range of lubrication solutions are available for the packaging and filling industry. Systems to solve lubrication problems on machines like conveyors, packaging machines, labeling machines and washing machines.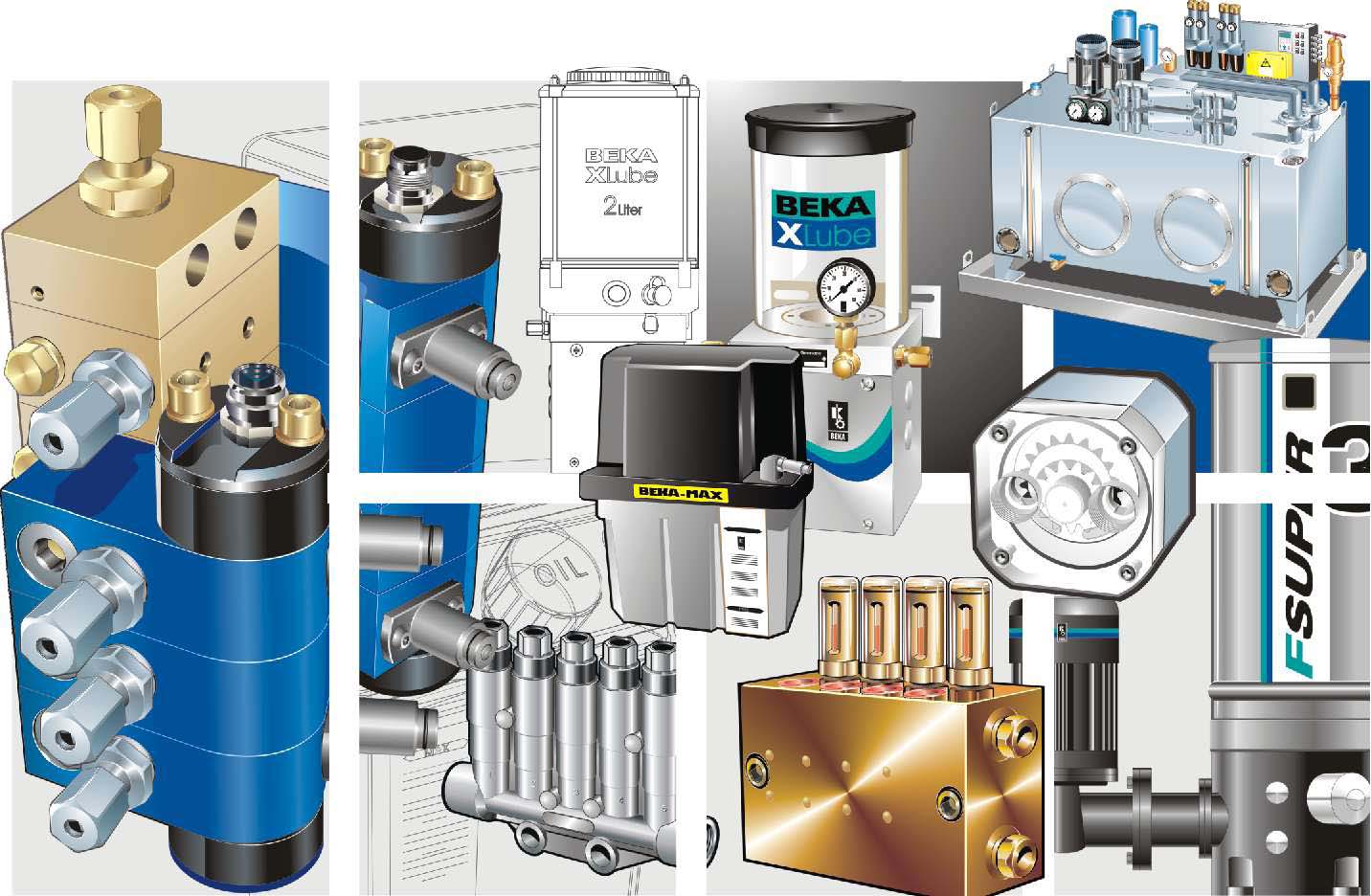 Manufacturing
BekaWorld systems are the perfect solution for manufacturing machinery lubrication. Configurations can be designed for any facility and are created specifically based on budget and goals.
The skilled engineers at BekaWorld work closely with manufacturers to ensure the desired function of all BekaWorld systems.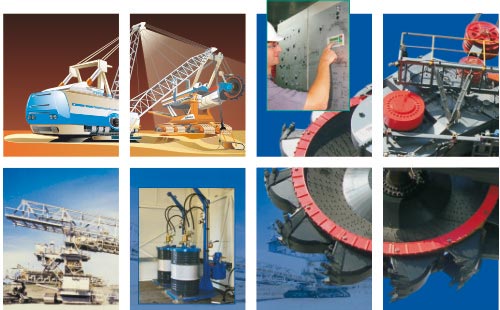 Mining
BekaWorld centralized automatic lubrication systems are available for all types of mining equipment like hydraulic breakers, loaders, and dump trucks. In addition to material handling machines such as crushers, belts, and conveyors.
Vehicles and machines that are equipped with a BekaWorld lubrication system have a constant, metered amount of lubrication which helps prevent unnecessary maintenance and down times.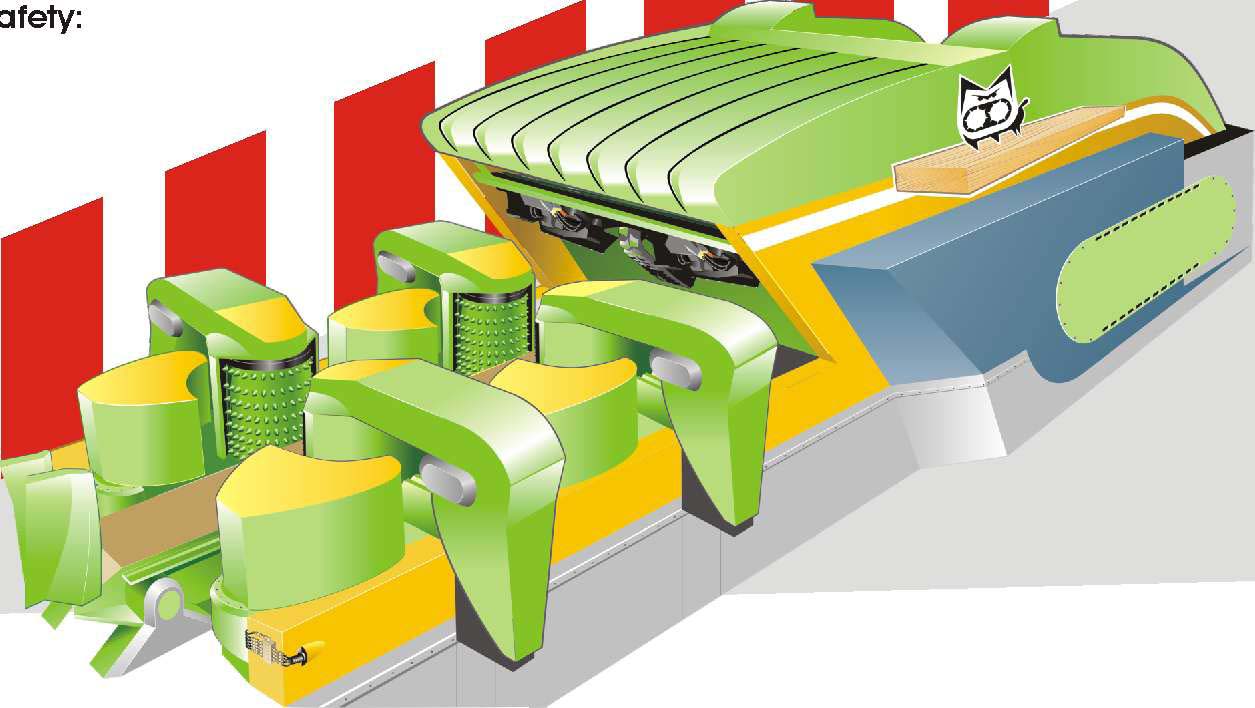 Sawmills
Central Lube Northwest supplies the most comprehensive lubrication systems to the sawmill and lumber industries. We provide the finest systems for sawmill equipment lubrication applications, along with many other applications. Each of our systems is custom designed which allows us to provide various configurations, depending on budget and goal.
BekaWorld Automatic lubrication systems save money by eliminating costly maintenance driven down times. Improved safety is additional benefit of automatic lubrication. With less machine interaction worker accident rates can be drastically reduced.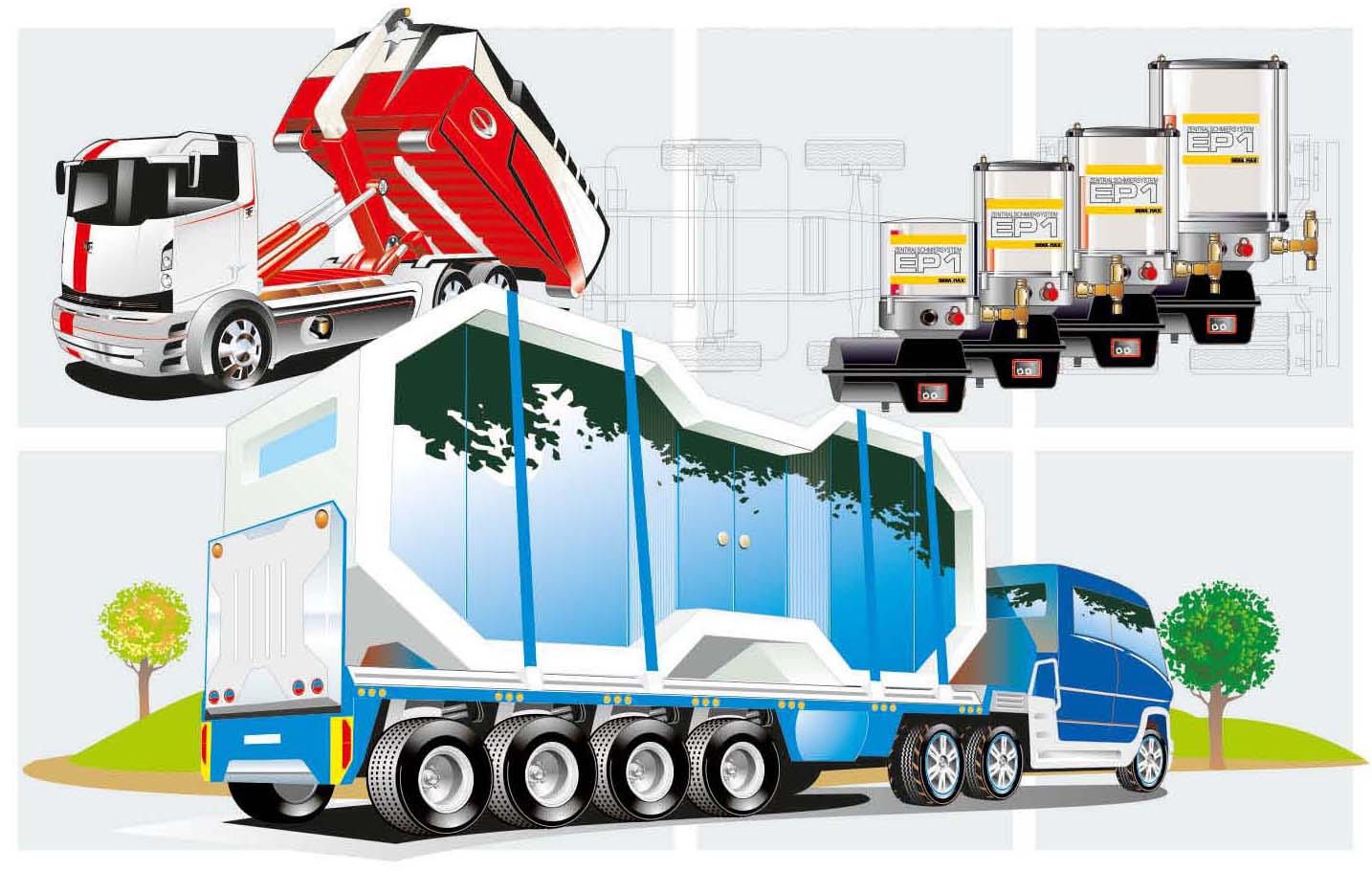 Shipping
Central Lube Northwest provides lubrication systems for a large number of shipping vehicles. Heavy haulage trucks suffer from wear on highly loaded bolts, shafts and sealings. These are best reduced by a steady and metered lubrication supply.
Our centralized systems supply a electronically controlled and metered lubricant during vehicle operation. Each lube point receives the perfect amount of lubricant at the perfect time.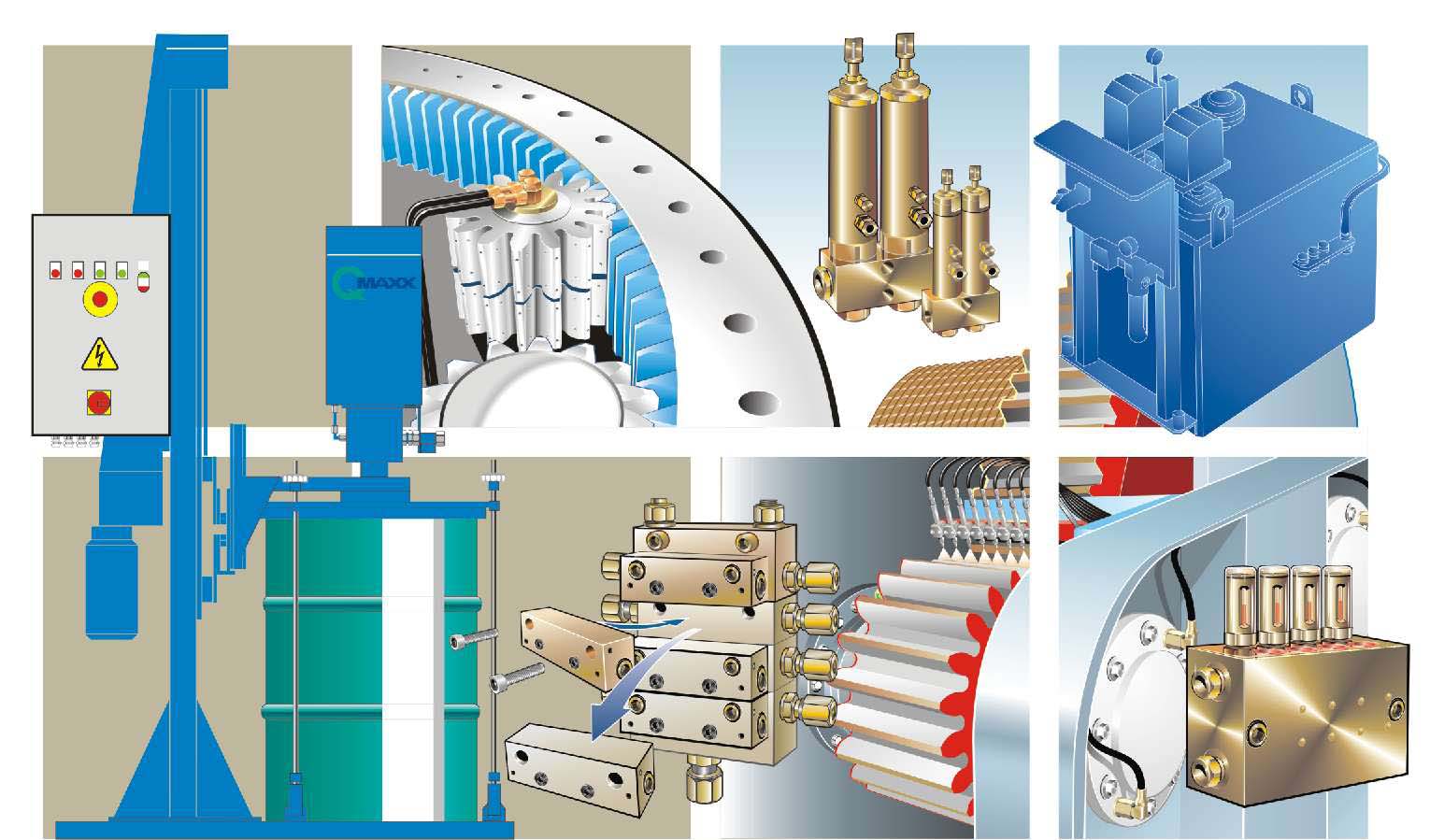 Warehouse
Today's warehouses have an wide array of vehicles and machines that require periodic lubrication. Central Lube Northwest provides systems that will automatically distribute the lubrication to the necessary points at adjustable intervals.
Warehouse conveyor belts outfitted with the BekaWorld dry lube system have the benefit of reduced wear on the belt, rollers, and drives. Not to mention improved belt sliding characteristics and annual cost reductions.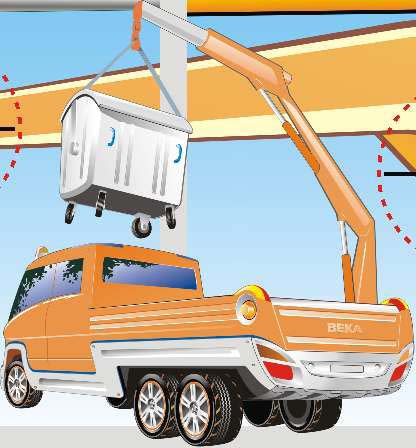 Waste Management
The vehicles and machines that are used in waste management must preform their duties in some very rugged conditions. BekaWorld automatic lubrication offers systems that can stand up to the most brutal conditions. Providing the perfecting solution to waste management lubrication needs.
Systems are available for waste collection vehicles such as garbage and transfer trucks, along with waste management machines like compactors and conveyors.
Landfills, transfer stations, and recycling plants have many machines or vehicles that they rely on to process waste efficiently. Lubrication of these machines needs to be efficient as well. Automation through BekaWorld systems is the key to that efficiency.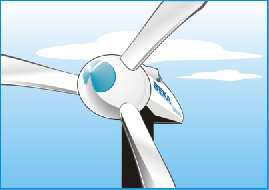 Wind Conversion
Wind converters are subject to high mechanical loads. They have to work with absolute reliability and break down due to lack of lubrication is easy to avoid. With BekaWorld automatic lubrication systems these high demands can easily be fulfilled.
We sell systems that supply all lubrication points of wind converters, such as blade bearings, generator bearings, yaw bearings and drive pinions.