About Central Lube Northwest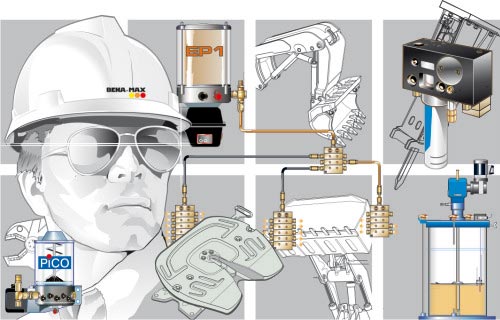 As an authorized dealer of BekaWorld products we can sell and install BekaMax automatic grease systems on your equipment. We have parts widely available in our warehouse and our factory trained technicians can install and service in your facility or on the job site.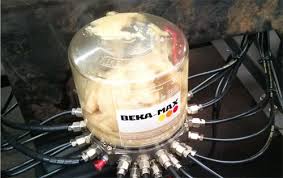 No matter what equipment you have, we have a system to lubricate it. Any type of equipment from construction, agriculture, transport, and fishing equipment to food packing, saw mills, mining and manufacturing industries.
Most equipment already has installation plans and blue prints, but if needed our BekaWorld engineers will create a custom design.
Our systems are available in either rust resistant zinc coated steel or stainless steel.
We have progressive, single, and double line systems.
Pico pumps for small and BekaMax for large applications.
If you are interested in our products or service, please give us a call.
250 Wellner Road
Outlook, WA 98938
Phone: 509-840-0665
Fax: 509-836-2304
centrallubenorthwest.com