Central Lube Northwest
Central Lube Northwest is your source for automatic central lubrication systems. Offering sales, installation, and service of BekaWorld lubrication systems.
The advanced technologies developed by BekaWorld along with the competent, friendly service provided by Central Lube Northwest have the answer to all of your lubrication needs.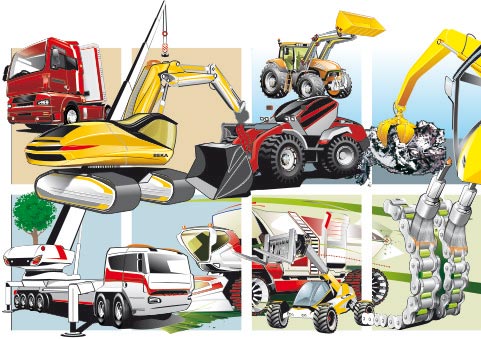 Automatic maintenance systems by BekaWorld
BekaWorld - the synonym for innovative and high-quality central lubrication systems. State-of-the-art technology, a comprehensive product range and worldwide presence ensure customized solutions for every request. Technology you can rely on.
BekaWorld: The key for efficient maintenance.
A BekaWorld lubrication system supplies the high-loaded machine bearing points during the operation. Lubricant is reliably applied onto the complete necessary area. Hard to access lube points are not forgotten. The grease film is renewed constantly with an exact metered quantity. Hence a steady distribution in the bearing is ensured, with the effect of drastic wear reduction and the related cost savings.
BekaWorld: A full line of central lubrication systems.
BekaWorld offers a wide range of lubrication and maintenance systems for all types of use. BekaWorld has made itself a name with high-tech applications for special lubrication problems as well as with innovative solutions.
Quality you can rely on.
The customerís satisfaction stands or falls with the quality of the delivered products. Due to this reason the quality assurance at Central Lube Northwest plays a central role.